Join Aditya Infotech Today !
---
Be the part of Professional Digital Team.
1500+ Students Trained Till Now
Since 2009.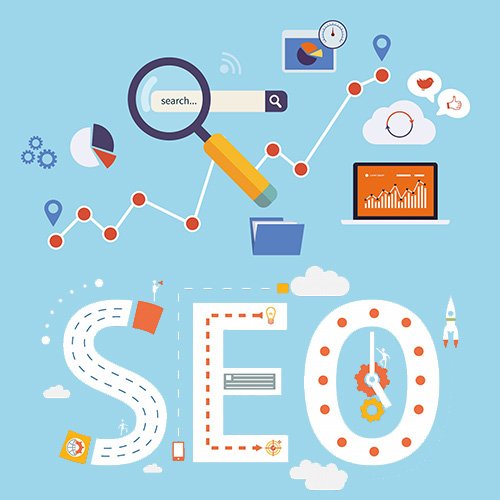 Today's scenario of reaching audiences has changed completely. If you already in digital world, you have completely fair idea that having a powerful website and powerful SEO can turn around your business completely. For instance, 75% of Internet users have the intention of making a purchase when using search engines. And sometimes a glance is all it takes for a browser to become a buyer. According to stats, 74% of consumers use search engines to find local business information. 65% of them who turned to print yellow pages, 50% used Internet yellow pages, and 44% used traditional newspapers. We, team at Aditya Infotech certainly helps to leverage this. Aditya Infotech offers an excellent and detailed oriented training program in SEO and SEM. The 8 years of Industry Experience and Google certified faculty provides complete theoretical and practical knowledge on SEO and Digital Marketing with easy to go tips.
Course Content:  [Course Duration: 1Month]
Search Engine Optimization (SEO)
Social Media Marketing (SMM)
Search Engine Marketing(SEM)
Google Adwords (PPC)
Facebook Marketing
Google Analytics/ Webmaster
Email / SMS Marketing
Course Fees: Rs. 10000 only
MODULES WE COVER DURING THE COURSE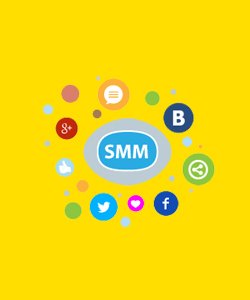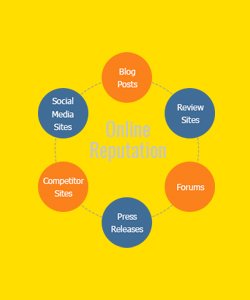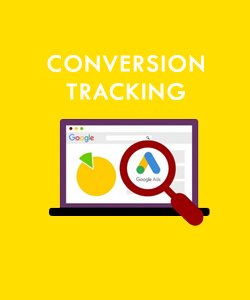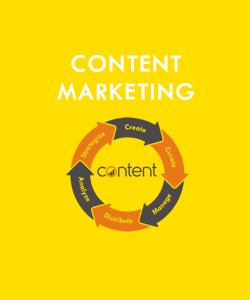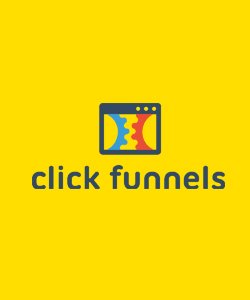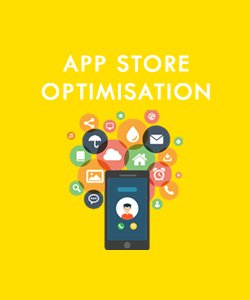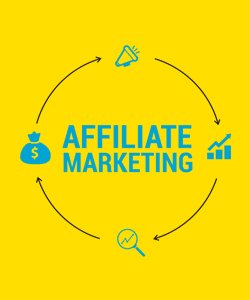 Digital Marketing is the marketing that is done with the help of electronic devices like computers, phones and tablets in order to engage and attract customers.
It uses the latest technology like the websites, e-mails and applications together with the social media platforms like Facebook , Twitter, Instagram etc. Its a special Program that is designed for students who want to learn and gain knowledge in  Web Marketing.
Course Content: Our Syllabus divided into Two parts
SEO[Search Engine Optimization]
DM[Digital Marketing]
Course Duration: 2 Months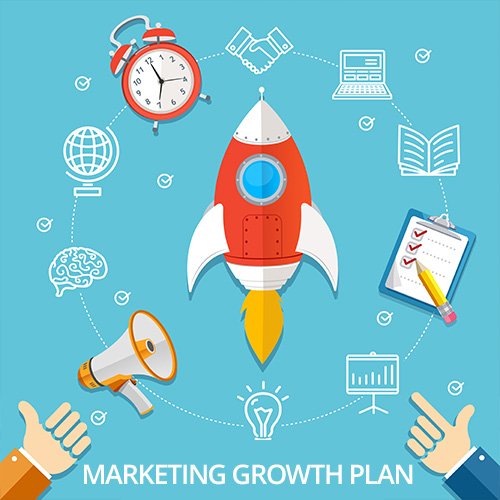 Special  5% Discount on fees for the students from
Bhandara / Umred / Gondia / Amravati / Akola and Villages
Additional 5% Discount on fees for the
financially weak students but students should be Passionate for Programming
For more Information kindly contact Aditya Infotech, Nandanvan at +91-7875433666.